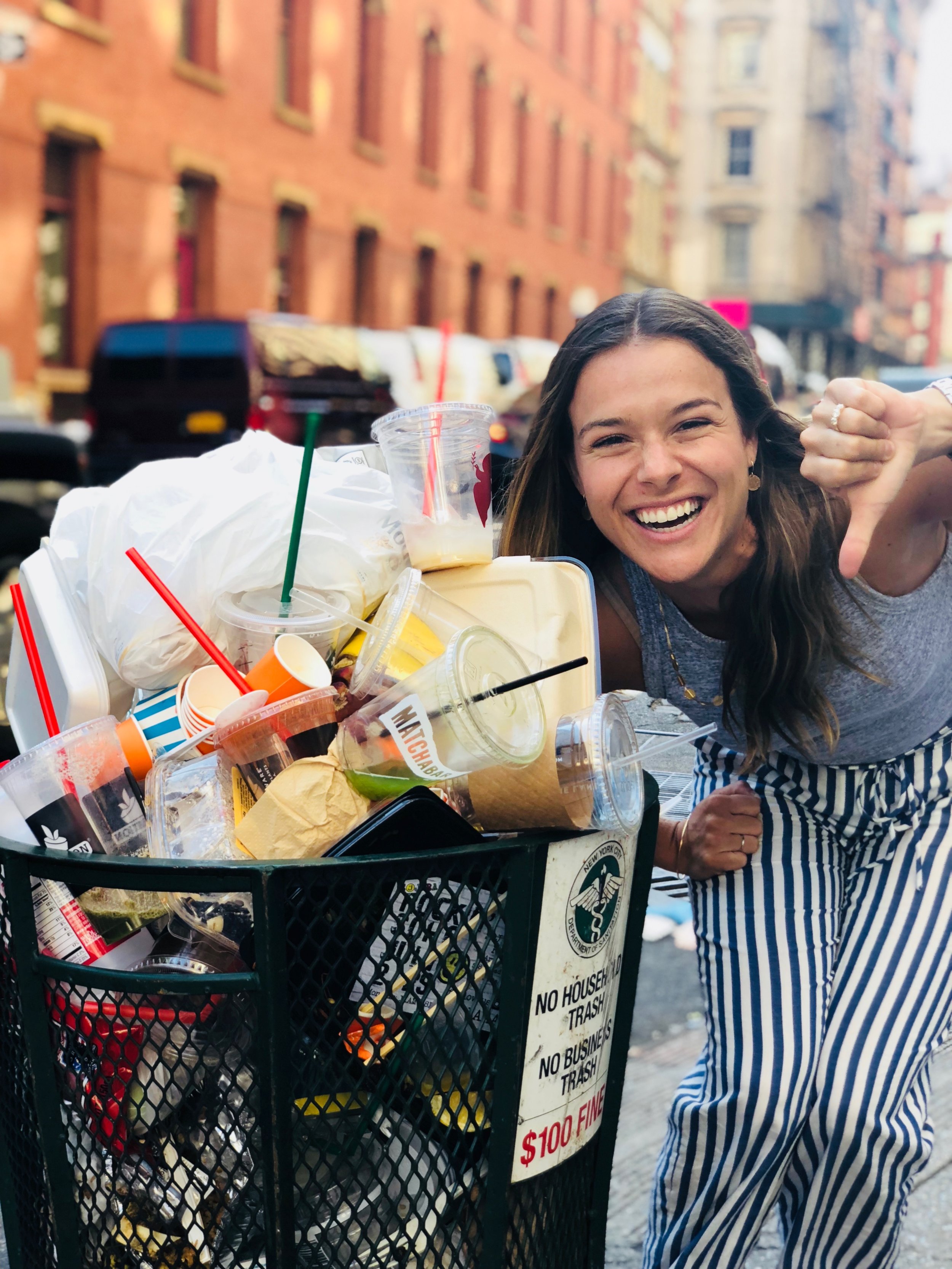 Sustainability Producer & Host
Hi! I'm Lucy! I'm a producer, host, and video editor for NowThis News in New York City.

I'm passionate about video journalism as a way to highlight critical stories about sustainability. I'm so excited about my latest project called One Small Step, a series that highlights environmental issues and the steps each of us can take to live more sustainably.
Check out One Small Step below and let me know if you have ideas lucy@nowthismedia.com or follow me on instagram @lucybiggers
Check out more videos featuring sustainable companies below!